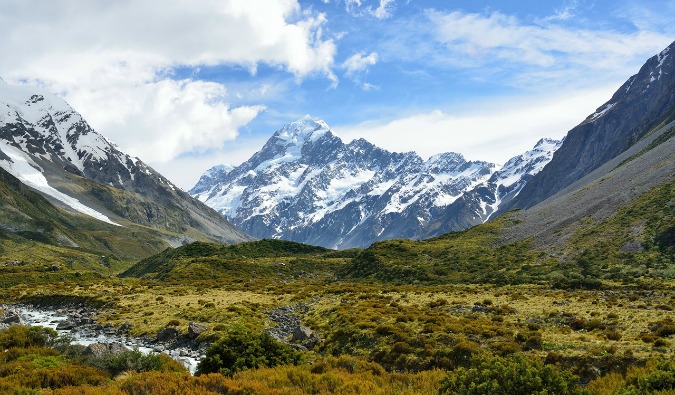 My visit to New Zealand a few months ago marked my second time in the country. Much had changed in the half decade since I had been there. The country was more crowded and expensive with the sleepy towns I remember now bursting with tourists. Yet, in so many ways, New Zealand was still the beautiful pearl I remembered from years ago. Christchurch was recovering from its earthquakes and now a hip place to be; Wanaka was still an incredible place to go hiking; the glaciers were just as mind-blowing as ever; the forests still home to wonderful walks; and Kiwis just as fun and friendly as ever.
This second visit allowed me to hit up many new places – as well as visit some of my old favorites. So, for when you go (I say "when" not "if," because this country is so incredible that is should 100% be on your list and, if it's not, I'm gonna come find you and drag you there!), here are my favorite places to visit and things to do in New Zealand that you shouldn't miss:
Explore Abel Tasman National Park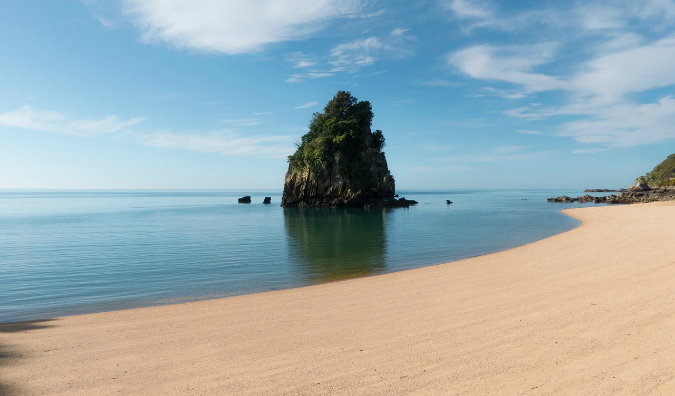 Stepping into Abel Tasman is in some ways like stepping into Thailand. The beautiful beaches and azure water feel like they belong in the tropics, not New Zealand. The hiking is beautiful, with giant ferns, huge, lush trees, and a temperate climate. There are a lot of one- to three-day hikes here. And, if you really want to see this park, kayak around. This lets you explore the tiny coves and beaches that make the area so special. The park is best as an overnight or multi-day trip as it's too far from Nelson to really do it justice in a day trip.
Glacier trekking on Fox and Franz Josef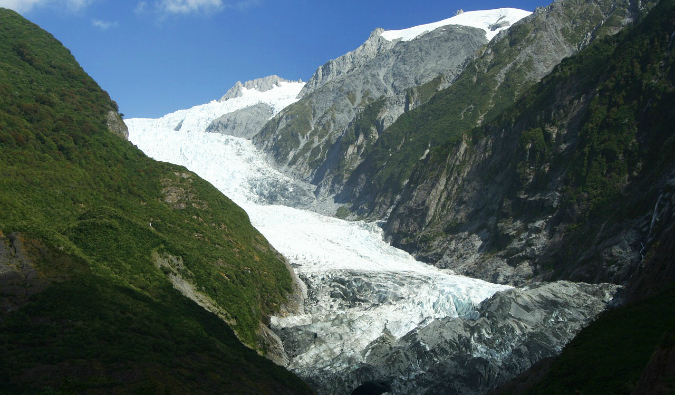 Hiking these two glaciers lives  lives up to the hype. Because the glaciers have receded and are melting quickly, the glacier caves and walks have been shut down. The only way to trek on the glaciers now is via heli-hike (a half-day helicopter/hiking experience). They are expensive ($400 NZD, or $290 USD) but the helicopter ride, trekking, and whole experience are worth the price in my opinion. Additionally, you can just go on a helicopter tour (they last about twenty or minutes) or just hike to the glacier face and take pictures. No matter what option you choose, pass through this area while you make your way down the South Island.
Further Reading
Do an Extreme Sport

New Zealand is the adventure capital of the world, where most people blow their budget on a wide range of exciting activities, from bungy jumping to skydiving to white-water rafting. There are a million activities to choose from: you can skydive basically anywhere; Queenstown is home to Shotover jets (rocket like boats that zip on shallow rivers),