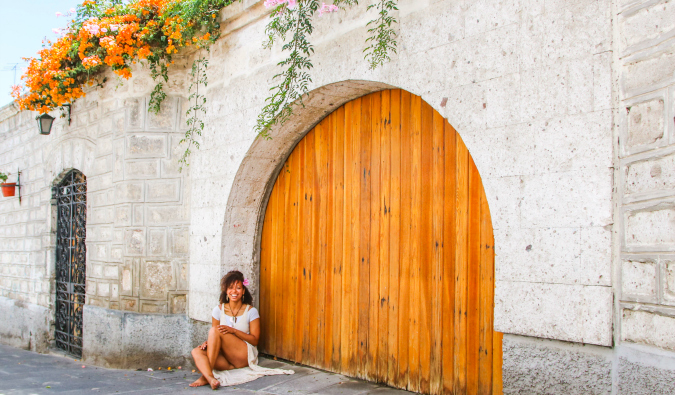 Last year, I gave away a trip around the world. After going through thousands of entries, in the end, Heather was the winner. She has had some amazing adventures already, and now and it's time to catch up with her and find out about her trip, how the budgeting is going (is she doing $50 a day?), and some more lessons learned as she makes her way across South America.
Nomadic Matt: Hi again! First, let's catch up! What have you been up to since your last update?
Heather: Since our last update, I spent two months in Peru and now I am in Chile. I really loved Peru. When I first left for this trip, I didn't think I would even go to Peru, because I wasn't sure I could do Machu Picchu, and it didn't seem right to go to Peru and not see it. After a few weeks, I met a few travelers who told me how I could do Machu Picchu on a budget, and so I ended up spending two months in the country! (There are a ton of pictures from my time in Peru on my Instagram and more stories on my blog.)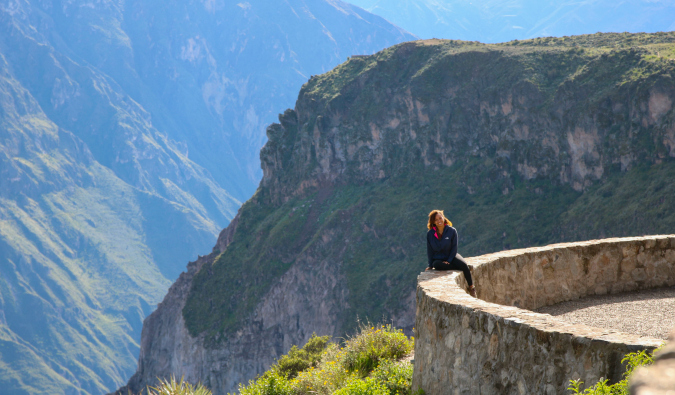 Speaking of budgets, how's your daily budget going? Can you give us details on how much you are spending per day and where the money is going?
In Peru, I had a much easier time staying on budget. In my first month there, I spent about $600. Northern Peru was so cheap. I couchsurfed a few times and took a camping trip, so it wasn't hard to stay on budget. My second month I spent quite a bit more, about $1,200. I found the south a lot more expensive, and I'll admit I was being overindulgent. There were so many restaurants in Cusco and Arequipa that I wanted to try!
In the north, I couchsurfed in Cajamarca and we ate at his place. I spent 10 soles (about $3 USD) on a bus to Namora (outside of Cajamarca), 10 more soles on a taxi to get to the lake we were visiting, 10 soles for the boat ride, 10 soles for lunch, and 6 soles for the bus ride back. In total, that's about $14 — and it was that much only because we did an activity. Some days our only activity was attending Carnaval, so I might spend just $5 that day.
The next week I took the tour through La Cordillera Blanca. It cost 320 soles ($99 USD) to take the four-day tour, plus the entry ticket to the park was 40 soles. My per-day budget in Peru was about 100 soles ($31 USD), so that tour ended up costing less than my daily budget and I got to do an incredible hike.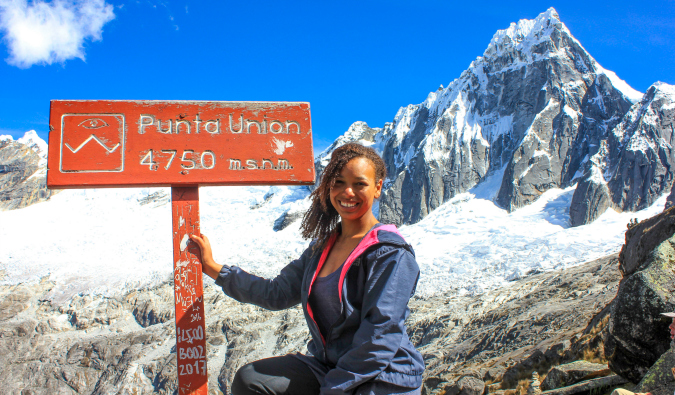 However, in the south,