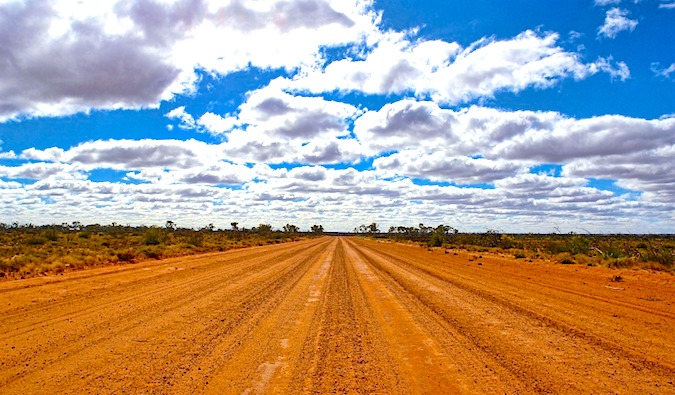 With Australia being over seven million square kilometers, it takes a long time to get around the country. Considering the large distances, it's no wonder few people end up traveling the whole country—there's just too much ground to cover on a short trip. These large distances can lead to high transportation costs, and it can often be hard to travel around the country cheaply. Here's a look at how to travel around Australia cheaply:
Flying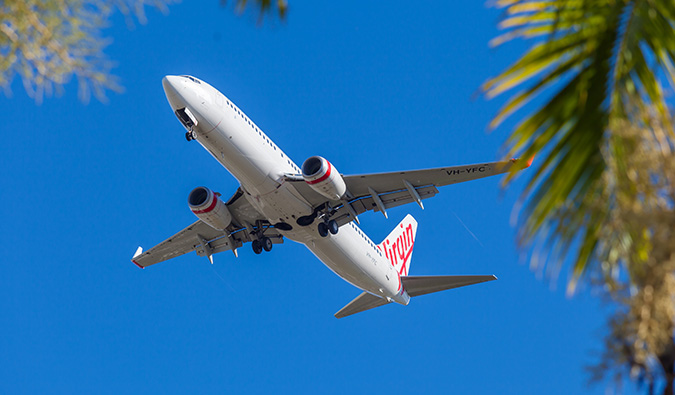 This is the most expensive but easiest way to get around Australia. Limited competition among airlines means that flights here stay very expensive. While there are some minor airlines that serve out-of-the-way destinations, Qantas (and its subsidiary Jetstar) and Virgin are the two big major airlines that service most of the country's destinations. Budget carrier, Tiger Airways, often has a lot of fare sales and budget deals (like Sydney to Perth for $169 AUD return). When I fly, I look at them more than any other airlines.
However, with so few carriers serving the country, unless there is a big sale, tickets will often be expensive (Sydney to Perth for $300+ each way). The hour flight to Melbourne can cost over $100+ AUD!!
If you book early you can save on fares but otherwise, I would try to avoid flying in Australia. When Australians joke about it being cheaper to fly to Bali than around their own country, they aren't joking – they are being completely serious.
Backpacker Buses


There is one backpacker bus company in Australia: the Oz Experience. Oz Experience mostly operates along the east coast and the center of the country. However, unlike the Kiwi Experience, I didn't really like them, despite both companies trying to do the same thing. While the Kiwi Experience took a lot of time to introduce people to each other and offer free activities, the Oz experience didn't. Granted, Australia is a lot bigger than New Zealand, but if the Oz Experience is just a more expensive Greyhound (and a few drivers told me this too!), then what's the point of taking them? Not once on my journey did any driver make an attempt to get people to talk to each other. We didn't have any free stops or walks. I didn't like the Oz experience. Just as many, if not more, travelers take the Greyhound bus. I say take the Greyhound, save some money, and learn to say "hi" to strangers on buses.
Public Buses


This is my favorite transportation option in Australia. On the east coast, this will be your cheapest option. On the west coast, buses are surprisingly expensive. There are not many people moving up and down that coast, and there's limited competition. It's often easier and cheaper to fly out in Western Australia. However, on the east coast, you can find really cheap bus tickets, especially if you book in advance.